Beverly Hills Plastic Surgeons
Welcome
---
Beverly Hills is home to beautiful weather, beautiful homes, and of course – beautiful people. It's no surprise then that Beverly Hills is one of the most popular destinations in the world for cosmetic enhancements and plastic surgery. Plastic surgery has grown in popularity in recent years, allowing surgical techniques to continue to be refined and improved. These days, elegant, natural-looking results from plastic surgery are within reach for many people who may look to enhance their appearance.
More About Our Practice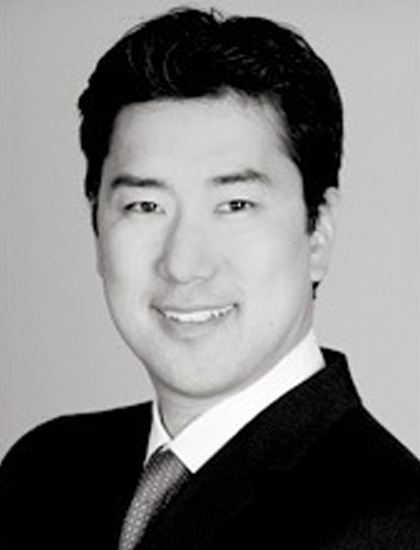 David E. Kim, MD
Combining artistic insight with surgical expertise, Dr. David Kim is committed to excellence with every aesthetic procedure he approaches. Dr. Kim performs a full spectrum of plastic surgery procedures and he is highly sought after for his natural breast augmentation and rhinoplasty results.

Dr. Kim was born and raised in the Chicago area. After a surgical residency in Chicago, he moved to New York to train at Montefiore medical center. He then moved to the Los Angeles area and joined a group in Beverly Hills where he honed his skills as a cosmetic plastic surgeon.

More About Dr. David Kim
Eugene Kim, MD
Dr. Eugene Kim consistently delivers exceptional plastic surgery results by adhering to a few very important values: quality care, exceptional service, and the drive to always improve. When you work with Dr. Kim, you can be confident that your unique needs and aesthetic goals will always come first. Dr. Kim customizes every procedure to ensure that you receive the best possible outcome.

During his many years of training, Dr. Kim has worked with renowned plastic surgeons throughout the country in order to stay current on the most advanced methods used in the profession. This training included many well-known plastic surgeons in the Newport Beach, California area including Dr. Rollin Daniel, a world-renowned rhinoplasty surgeon who has written many textbooks on the subject.
More About Dr. Eugene Kim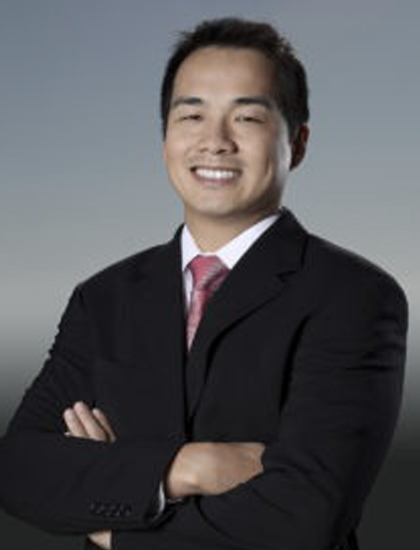 Patient Reviews
---
What Patients Are Saying
I am 3 weeks post op and I'm not surprised at how happy and satisfied I am with my results I knew from the start he was gonna be my surgeon because of the pictures here on yelp and his YouTube videos I've yet to see any surgeon who matches up to dr Kim in the breast augmentation department. Also surgery was nice and easy — M.G.
Dr. David Kim is the best doctor in beverly hills hands down. I would never go anywhere else. I chose him because he came highly recommended by so many. I had my rhinoplasty with him last year and couldn't be happier with the results. He gave me exactly what I asked for. He is super approachable and friendly. I also loved all my nurses that took care of me before… —T.R.
I am a very happy out of town, breast augmentation patient of Dr. David Kim. I am now 39 days post op and have Dr. Kim to thank for my beautiful results. I searched for plastic surgeons all around the US and couldn't find one that came close to demonstrating the amount of skill that Dr. Kim's body of work did. He was out of my original budget,… —R.J.
Previous
Next