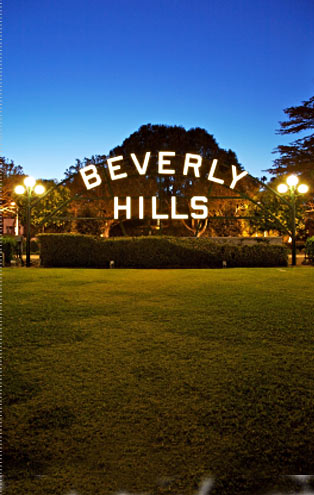 Out of Town Patients
For those out-of-town clients coming to visit Beverly Hills Plastic Surgery, the closest airports are Los Angeles International (LAX) and Burbank (BUR). Both are within 15 miles of our office.
Out-of-town patients will need to have a friend or relative with them to take them to and from their surgery, stay the night with them the first night after surgery, and bring them back to the office the next day for their 1-day check with our surgeons. If a patient is traveling alone, we can help arrange for a nurse or caretaker to help with this.
Help can also be provided by an after-care facility, or recovery retreat. We've provided some local resources below.
Recovery Retreats
Jade Healing Retreat
Located at The Beverly Hills Plaza Hotel – (310) 557-0500
10300 Wilshire Boulevard, Suite #634, Los Angeles, CA 90024
At Jade your safety, privacy and peace of mind are our highest priority. This private, boutique-style Healing Retreat offers experienced and compassionate caregivers.
Located at the Hotel Angeleno – (818) 772-9030
170 N. Church Lane, Los Angeles , California 90049
Customized Care for your individual needs, from 24 hours to as many days as you may feel comfortable with. Transportation other services also available.
Located at the Intercontinental Hotel at Century City – (310) 246-5600
2151 Avenue Of The Stars , Suite 321, Los Angeles, CA 90067
Pricing includes breakfast, lunch and dinner designed especially for recovery needs, 24-hour R.N., L.V.N., C.N.A and suite attendants.
Near by Hotels
155 N. Crescent Drive
Beverly Hills, CA 90210
855.AKA.9021
310.385.1924 – distance from office .5 miles
900 Hammond Street, West Hollywood, CA 90069
Toll Free Phone: (800) 776-0666 | Local Phone Number: (310) 855-1115
Distance from Office: 2.7 mi | Rates: From $170/night (ask for patient rate)
465 S La Cienega Blvd, Los Angeles, CA 90048
Local Phone Number: (310) 247-0400
Distance from Office: 2.1 mi
Sunset Marquis Hotel and Villas –
200 North Alta Loma Rd, West Hollywood, California 90069
Toll Free Phone: (800) 858-9758 | Local Phone Number: (310) 657-1333
Distance from Office: 3.2 mi | Rates: From $330/night