Testimonials
"I am a very happy out of town, breast augmentation patient of Dr. David Kim. I am now 39 days post op and have Dr. Kim to thank for my beautiful results. I searched for plastic surgeons all around the US and couldn't find one that came close to demonstrating the amount of skill that Dr. Kim's body of work did. He was out of my original budget, but with all the horror stories I have heard from friends and read online I decided it would be well worth the extra money to have it done by someone I could trust would do a great job than to have to have a revision because I didn't like how they turned out. I was confident that he would get it right the first time and he exceeded my expectations. After seeing my outcome I would have paid more if I knew my breasts would turn out this good!! He listened to what I wanted and nailed it!
Dr. Kim is very sweet and quiet, and I'm convinced he has magic hands lol. The girls at the front desk are very sweet, and I always felt comfortable in the office. Being from out of town was a lot easier than I anticipated. I flew down on a Monday and had my consult/preop that day. Surgery was Tuesday, and then the day after surgery I came in to have the bandages cut off. Then I had one more post op appointment before flying home. I was in town for 7 days total, and it was definitely a trip to remember. After flying home Dr. Kim is just an email away, I send him pictures and questions as they come up and so far he has responded to me by the end of the same day. Sometimes it's been less than 20 minutes before I get a response from him.
I read through all of these yelp reviews before I made my decision to go to Dr. Kim. This is the first yelp review I have ever written, and the only reason I'm writing this one is because I understand firsthand that getting a breast augmentation is a big decision and if giving my experience will help others then here it is. Best of luck on your journey! My Breast Augmentation Instagram account is nomoreittybitties. Feel free to direct message me if you have any questions, I would be more than happy to share my experience!" – R.J.
---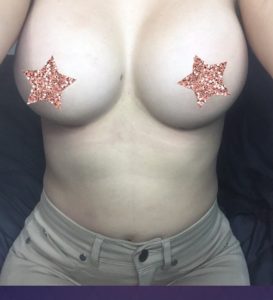 "I am 3 weeks post op and I'm not surprised at how happy and satisfied I am with my results I knew from the start he was gonna be my surgeon because of the pictures here on yelp and his YouTube videos I've yet to see any surgeon who matches up to dr Kim in the breast augmentation department. Also surgery was nice and easy" – M.G.
---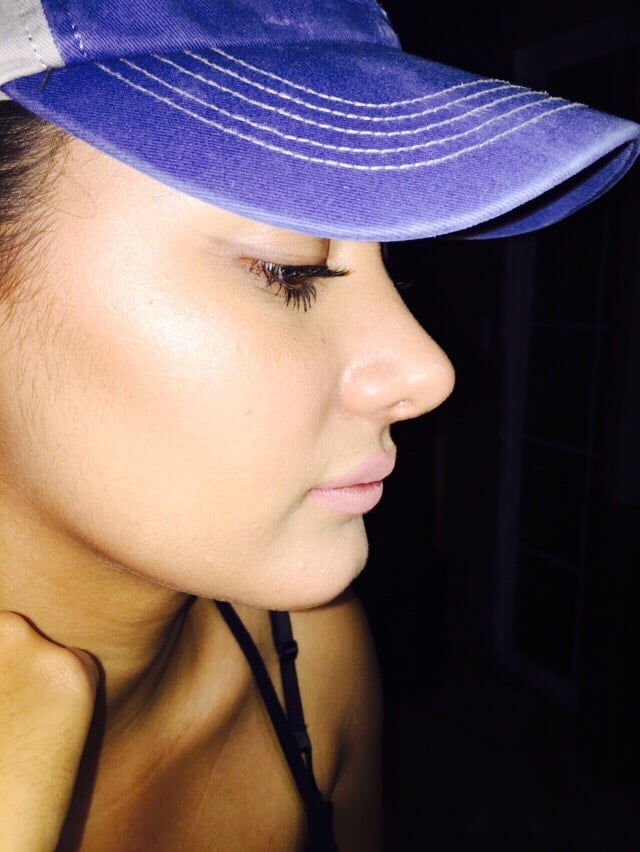 "Dr. David Kim is the best doctor in beverly hills hands down. I would never go anywhere else. I chose him because he came highly recommended by so many. I had my rhinoplasty with him last year and couldn't be happier with the results. He gave me exactly what I asked for. He is super approachable and friendly. I also loved all my nurses that took care of me before and after surgery. His Office is drop dead gorgeous and so clean. Remember he is the best so be expected to pay top dollar. My Rhino was $8,000. But it was so worth it, I don't mess around when I comes to my face and I would trust dr. Kim with any procedure. Flawless results!" – T.R.
---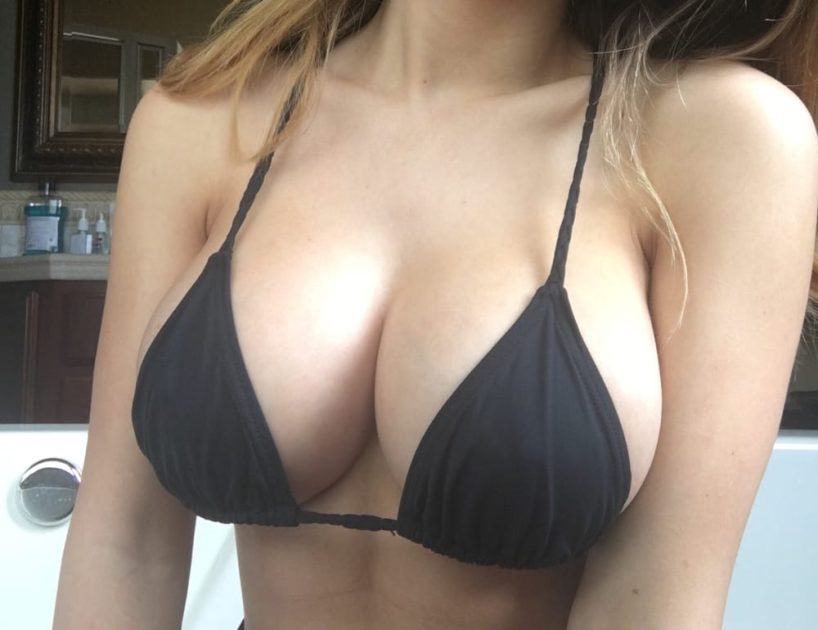 "Dr. (David) Kim is by far the best plastic surgeon in Los Angeles for breast augmentations! I had my first augmentation years ago through another doctor (friend of a friend) and was never happy with the results. This past summer I searched and searched online to find "the best". Dr. Kim took the time to talk with me about exactly what I wanted. I wanted to go bigger and yet more natural and "swoopy" looking. I wanted to look like a video game or comic book character without looking like I had "anti gravity boobs". When it came down to operation day I brought in a photo for reference. I am now one month post op and my results already look exactly like I wanted in the photo! I don't know how he did it. (Perhaps he is a wizard?). Do not go the budget route when it comes to cosmetic surgery! In regards to your end results you truly do get what you pay for. I can not sing the praises of Dr. Kim's work enough!" – E.Z.
---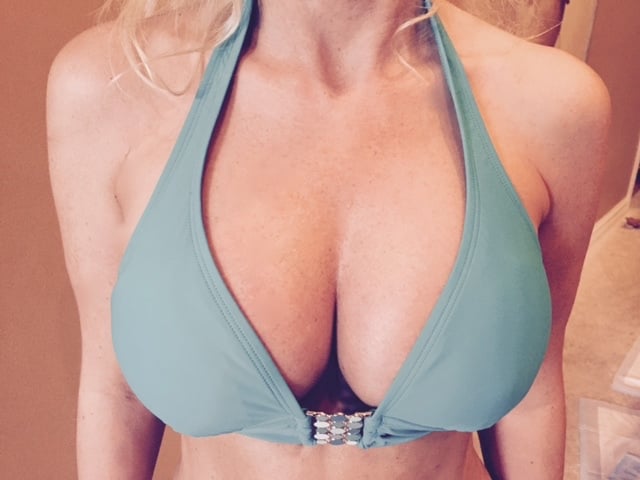 "I would like to take this opportunity to recognize Dr. David Kim for the outstanding care, compassion and skill he provided during my recent breast augmentation. I contacted Dr. Kim via email after a routine MRI revealed a ruptured (silicone gel) implant from a 2011 surgery performed in Kentucky. Dr. Kim responded quickly to each email I sent asking him about removing silicone gel. His staff assisted me by providing all necessary paperwork and medical documentation to make an out of town surgery a smooth transition. The surgery and recovery could not have gone better. Most importantly, the silicone gel was removed from my body and I am extremely pleased with the results. There are many plastic surgeons to choose from; however there is only one "best choice" and I absolutely believe that is Dr. Kim." – L.B.
---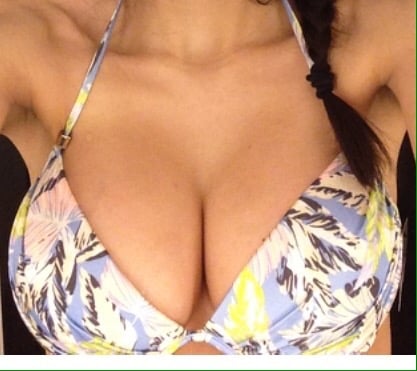 "I came to Dr. Kim for breast augmentation. I came all the way from New Hampshire and let me tell you, it was well worth it! This guy is amazing. He did a PERFECT job. I couldn't be happier!" – J.K.
---
"I had my Breast Augmentation with dr kim just a week & a half ago & I already LOVE my results! I know they still have a lot of healing to do but I'm already so in love with them they already look so natural! I went with silicone because I went from an A to full C & didn't want any chance of rippling or them feeling fake. A little more pricy but let me just say it's WELL WORTH IT. When I went in for my 1 week check up I can see that he was so proud of his work & so was I. Dr kim is so amazing at what he does if you're looking for a dr don't waste your time, go to him!! I seen a lot of reviews reguarding his "rude bedside manner" which I think is so ridiculous you're not going there to make a friend your going to get some amazing results! & I personally thought dr kim was very friendly & answered all my questions. If you're reading this dr kim I just want to say thank you for my awesome boobs!! I've never had so much confidence in myself!" – R.R.
---
"Dr Kim is absolutely the best! After doing a lot of research and consulting with 5 different doctors, Dr Kim made me feel comfortable the most! He is very professional and knowledgeable. It's been a month after my breast augmentation, and the results are fantastic! I was a small A cup, and we decided to go with silicone high profile 600cc, which brought me to a DD. Oh, also, I always wanted to have a hourglass body, and I asked Dr that i wanted my hips measurements to be the same as my breast. And guess what????? They are exactly the same now!! He is absolute genius! I do have a perfect hourglass body now and couldn't be happier.
One more thing I want to mention here… As some people comment that he is rude. This is not true. He is professional, and there is a big difference between that! It amazes me how sensitive and spoiled some people are.
Thank you so much Dr Kim for giving me my confidence back! I'm beyond happy" – K.L.