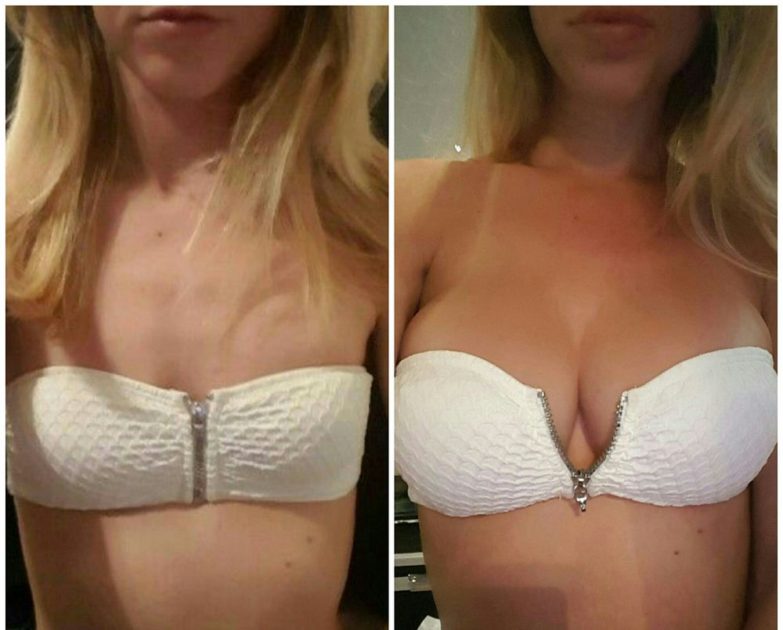 I am a very happy out of town, breast augmentation patient of Dr. David Kim. I am now 39 days post op and have Dr. Kim to thank for my beautiful results. I searched for board certified plastic surgeons all around the US and couldn't find one that came close to demonstrating the amount of skill that Dr. Kim's body of work did. He was out of my original budget, but with all the horror stories I have heard from friends and read online I decided it would be well worth the extra money to have it done by someone I could trust would do a great job than to have to have a revision because I didn't like how they turned out. I was confident that he would get it right the first time and he exceeded my expectations. After seeing my outcome I would have paid more if I knew my breasts would turn out this good!! He listened to what I wanted and nailed it!
Dr. Kim is very sweet and quiet, and I'm convinced he has magic hands lol. The girls at the front desk are very sweet, and I always felt comfortable in the office. Being from out of town was a lot easier than I anticipated. I flew down on a Monday and had my consult/preop that day. Surgery was Tuesday, and then the day after surgery I came in to have the bandages cut off. Then I had one more post op appointment before flying home. I was in town for 7 days total, and it was definitely a trip to remember. After flying home Dr. Kim is just an email away, I send him pictures and questions as they come up and so far he has responded to me by the end of the same day. Sometimes it's been less than 20 minutes before I get a response from him.
I read through all of these yelp reviews before I made my decision to go to Dr. Kim. This is the first yelp review I have ever written, and the only reason I'm writing this one is because I understand firsthand that getting a breast augmentation is a big decision and if giving my experience will help others then here it is. Best of luck on your journey! My Breast Augmentation Instagram account is nomoreittybitties. Feel free to direct message me if you have any questions, I would be more than happy to share my experience!
—R.J.