Breast Augmentation: Myths and Misconceptions
Posted on July 23, 2019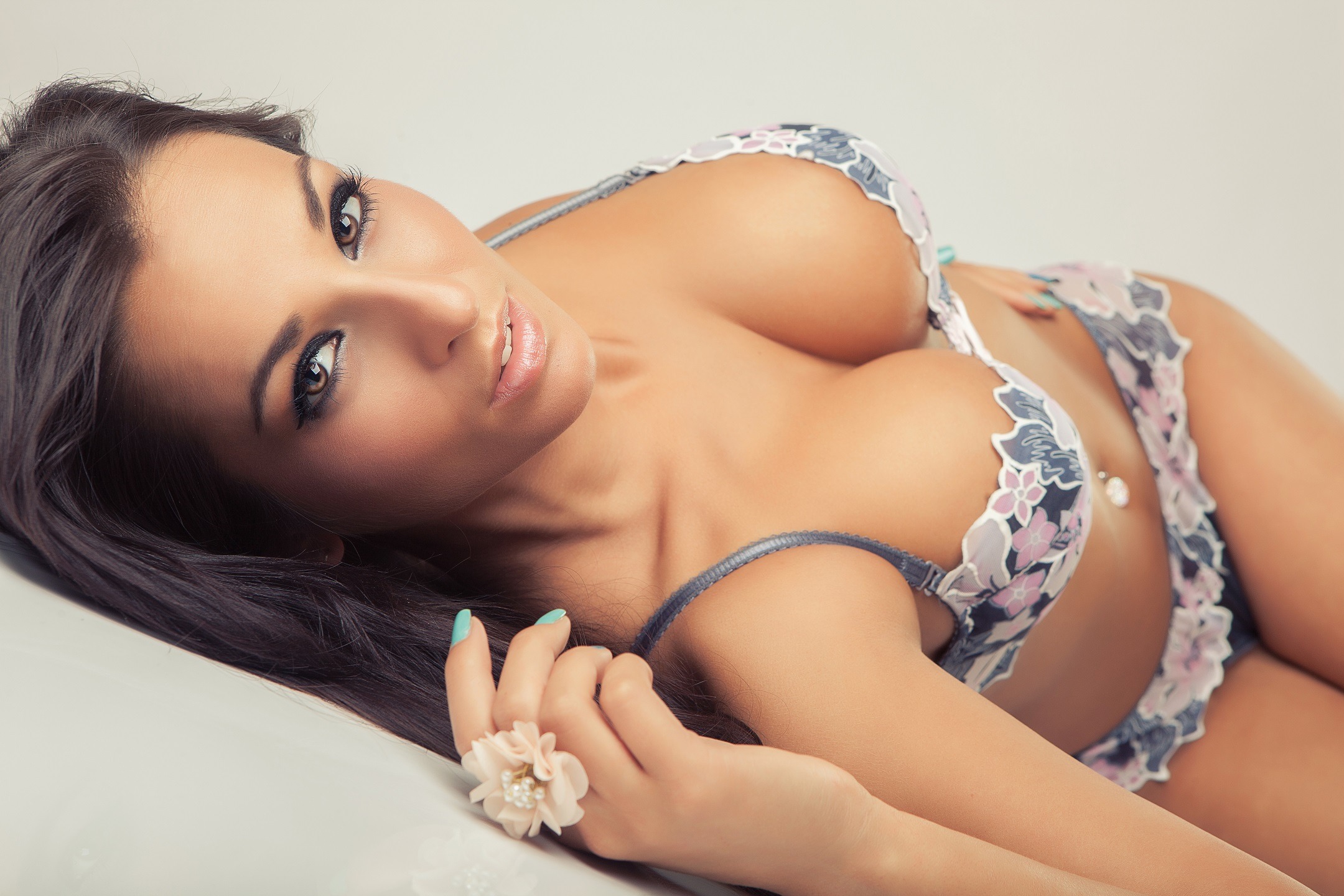 Breast augmentation has long been one of the top requested plastic surgeries by women across the country. According to the American Society of Plastic Surgery, breast augmentations in 2018 reached over 310,000 procedures – an estimated rise of 48% since 2000. In recent years, new techniques as well as implant devices have made the treatment even easier for patients to achieve renewed confidence in their appearance.
While the procedure is easily one of the best known and most common, there are still a number of questions and misconceptions that surround the treatment. At Beverly Hills Plastic Surgery, our goal is to dispel these questions so that patients know what to expect with this procedure. If you're thinking of enhancing your current appearance with breast augmentation, consider the facts behind these common misconceptions.
All implants are the same
False. There are several different implant options patients can choose from, depending on their desired final look. In addition to choosing the type of implant option (saline, silicone or gummy bear), patients can choose from several different implant shapes. During your consultation, our surgeons work with each woman to identify the perfect implant type and shape that will help them enhance their figure without looking unnatural.
Implants need to be replaced every 10 years
Somewhat true. Like any other medical prosthetic, implants are not designed to last forever. Breast implants can rupture, leak or excessive scar tissue can develop around the implant, which can then lead to secondary complications. However, the longevity of an implant ranges tremendously based on the individual. Routine check-ups with your plastic surgeon can help identify potential problems before they happen and ensure you can enjoy your new figure for as long as possible.
Breast implants increase the risk of autoimmune disease
As breast implants have spent more time on the market, more studies have been conducted to determine the impact of breast implants on the long-term health of women. Thus far, these studies have not shown a link between implants and autoimmune disease. One recent study however has shown an association between breast implants and a rare form of lymphoma.
If you have breast implants, you can't breast feed
False. Most augmentation surgeries place the implant behind the pectoral muscles using an inframammary fold. This incision allows the implant to be placed completely away from the breast, leave all necessary milk ducts intact. When the incision is done through the areola, patients may notice some interference with milk supply. For women concerned about the implant's silicone leaching into the milk, not to worry – today's implants are unlikely to leach into breast milk.
All breast augmentation surgeons are the same
Definitely false. Just like choosing the best procedure for your body can take some time, finding the right specialist requires doing some explorations. A great plastic surgeon with extensive experience placing breast implants can make a substantial difference in how your final treatment looks and lasts. At Beverly Hills Plastic Surgery, Dr. David and Dr. Eugene Kim have completed rigorous training to stay versed in the best surgical techniques and options. By constantly honing their skill set and completing advanced education courses, our patients receive world class care right at home.
Start Treatment at Beverly Hills Plastic Surgery
Located in Beverly Hills, our plastic surgery practice is proud to offer world class care that focuses on education and results. Learn how breast augmentation can transform a woman's self-confidence and enhance your natural curves by scheduling your consultation with our specialists today!