Eyelid Surgery a.k.a. Blepharoplasty
Posted on June 12, 2017
Eyelid Surgery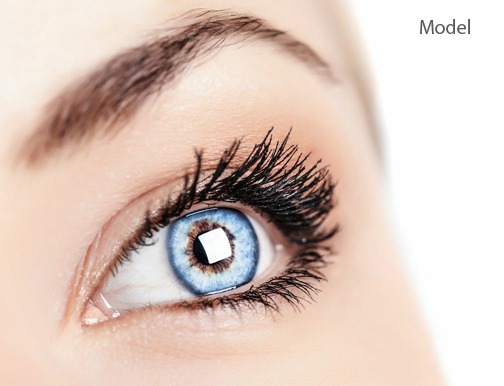 Eyelid surgery has become increasingly popular in current times among people of Asian descent. This can be in result of the common structure of their eyes. One would probably think that undergoing eyelid surgery would take away from the ethnicity of the patient, this is actually untrue. Most patients of Asian descent are what is known as 'single-lidded' and undergo blepharoplasty to create a second lid.
Excess Fat Around the Eyes
Having excess fat, muscle, and skin around the eyes can be uncomfortable as confidence lowering for some people. That combined with natural puffiness around the eyes or 'bags' might make someone consider having eyelid surgery or otherwise known as blepharoplasty. The procedure is solely meant to treat these things and has been known to be successful in doing so.
If you are considering the option to have eyelid surgery, you should consult with a plastic surgeon to make sure you are an ideal candidate for the procedure.
For more information on the surgical and non-surgical procedures and treatments by Cosmetic Plastic Surgeons Dr. David Kim and Dr. Eugene Kim, contact us (310) 271-6996 at or click here.
Serving Beverly Hills, Los Angeles, West Hollywood, Orange County, Southern California and surrounding areas.