How Much Does Chin Augmentation Cost?
Posted on December 22, 2020
Chin Augmentation Cost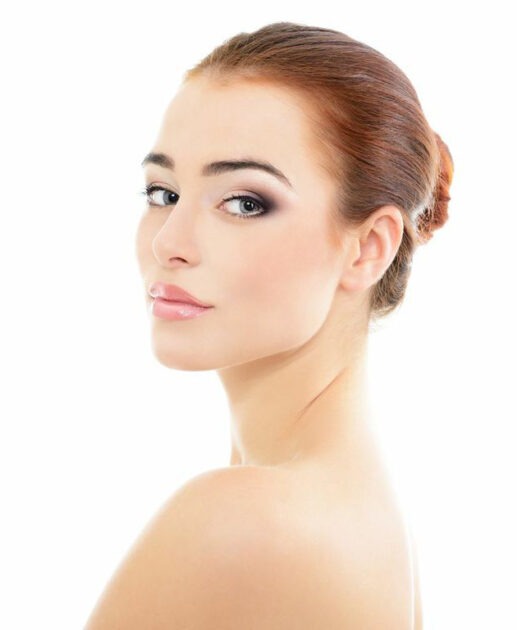 Chin enhancement plastic surgery is an elective procedure in most cases. This means that the costs for the procedure will be borne as an out of pocket expense. This makes the overall costs related with the cosmetic surgery an important starting point. Your plastic surgeon during the initial consultation will explain all aspects of the procedure in detail, including the costs involved.
You should carefully review all your treatment options and the costs associated with the procedure before making a decision. Don't forget to discuss financing options and payment methods with your cosmetic surgeon and their staff. plastic surgeon Dr. David Kim provides chin augmentation surgery to patients in Beverly Hills, Los Angeles, CA, and surrounding locations.
Factors Involved in Chin Augmentation Surgery Cost
You should know that the cost of this cosmetic surgery can vary between two patients, even if they get the procedure at the same practice. There are several factors impacting the cost of surgery. These are:
Location of the Surgery
Where you get your cosmetic surgery done can make a lot of difference to the overall costs of the procedure. Cost of living index includes the cost of healthcare and medical procedures. Practices in places that have a higher cost of index will charge more for a chin augmentation surgery as opposed to practices in interior small towns.
Surgeon's Fee
Your cosmetic surgeon fee for the procedure will depend on their experience and skills. plastic surgeons often invest in state of the art technology to offer high quality standards. They are usually up to date with new technology and techniques. Some of them pursue further education as well. As a patient, you should evaluate all these factors and more before choosing a surgeon. It is not recommended to always go with the cheapest option. Instead, you should choose the safest one.
Anesthesia Cost
The surgeon will include an anesthesiologist's fee if you are placed under general anesthesia for the procedure. The anesthesiologist or nurse anesthetist will be with you in the surgery room monitoring all signs. This fee can vary depending on individual qualifications and experience.
Charges of Surgical Facility
You can choose to have a chin augmentation plastic surgery procedure carried out at an accredited surgical center, hospital or a private surgical suite. The benefits and potential costs of each option vary as per the facility. You should consult with your surgeon about the right choice.
Combined Procedures
The financial factors will be low if you require a limited chin augmentation that involves placing chin implants. Surgery cost will go higher as additional procedures get added. For instance, certain patients require a rhinoplasty, lip augmentation, and cheek implant procedures in conjunction with the chin augmentation.
Financing Option
There is always an option to have the chin augmentation surgery financed through a certified medical care financing firm. These firms offer special loans designed for the purpose of elective cosmetic treatments. Cosmetic surgeon Dr. David Kim receives patients from Beverly Hills, Los Angeles, CA, and nearby areas for chin augmentation surgery.
Schedule a Consultation with Beverly Hills California Plastic Surgeon Dr. Kim
For more information on the surgical and non-surgical procedures and treatments by Cosmetic Plastic Surgeons Dr. David Kim and Dr. Eugene Kim. Click here to contact us today.
Serving Beverly Hills, Los Angeles, West Hollywood, Orange County, Southern California and surrounding areas.