How To Choose The Best Plastic Surgeon In Beverly Hills For Breast Augmentation?
Posted on May 15, 2021
Best Plastic Surgeon In Beverly Hills For Breast Augmentation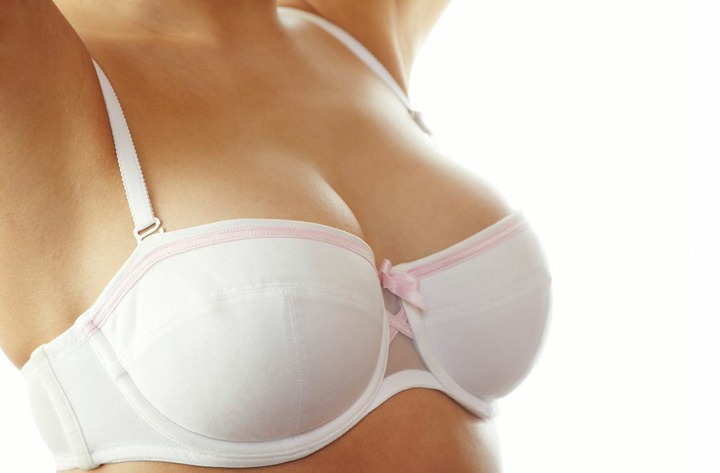 Established and well-qualified cosmetic surgeons should only perform intricate surgical procedures, such as breast augmentation. It's crucial that you invest time in choosing the right plastic surgeon for attaining your goals and meeting your unique aesthetic needs. A dependable surgeon will deliver natural looking and healthy results by combining the principles of both science and art.
It is recommended that you ask detailed questions from the shortlisted plastic surgeons to find one that can help you attain your cosmetic goals. Questions on experience, professional credentials, and post-operative care can help you make the right choice. You should also consider your budget and discuss the estimated costs of the procedure with the surgeon at the time of initial consultation.
plastic surgeon Dr. David Kim provides breast implant surgery to patients in Beverly Hills, Los Angeles, CA, and surrounding locations.
Why Choose Plastic Surgeons?
It is best to get your breast implant surgery performed by a plastic surgeon. American Board of Medical Specialties has recognized ABPS (American Board of Plastic Surgery) as the only plastic surgery board. Very few qualified plastic surgeons are given certification from ABPS.
You can attain a sense of confidence and reassurance by working with an ABPS plastic surgeon. ABPS surgeons tend to invest in cutting edge surgical techniques and technology. They adhere to strict safety protocols as well and don't compromise on the quality.
Personalized Breast Augmentation Procedure
Different techniques are involved in breast augmentation cosmetic surgery to attain individual goals. This includes incision placement, size of breast implants, and whether the procedure should be performed in combination with a breast lift or any other procedure.
Breast augmentation procedure is highly customizable and can be changed to suit the needs of the patient. Your surgeon before commencing with the surgery should evaluate your body structure and review your medical history. They should also explain the different types and sizes of implants to help you make the best decision. Your surgeon will gain a good understanding of where to place the incisions during this evaluation consultation.
The key in breast augmentation surgery is to balance the principles of art and science. Your surgeon should be efficient in maintaining the balance. The outcome of this procedure doesn't just need to be superior, but also natural looking and long-lasting.
Questions to Ask the Surgeon Before Breast Augmentation Procedure
You should ask the following questions before moving forward with the procedure:
What is your qualification and experience?
What are your professional certifications in the field of plastic surgery?
Are you a plastic surgeon?
Do you have any before and after images or videos of breast augmentation procedure performed on previous patients?
What surgical technique do you recommend to achieve my cosmetic goals?
What medical recourse can you offer if the results of the surgery are not as expected or not satisfactory?
It is important that you are comfortable with the plastic surgeon and have a good rapport. Cosmetic surgeon Dr. David Kim receives patients from Beverly Hills, Los Angeles, CA, and nearby areas for breast implant surgery.
Schedule a Consultation with Beverly Hills California Plastic Surgeon Dr. Kim
For more information on the surgical and non-surgical procedures and treatments by Cosmetic Plastic Surgeons Dr. David Kim and Dr. Eugene Kim. Click here to contact us today.
Also visit drdavidkim.com
Serving Beverly Hills, Los Angeles, West Hollywood, Orange County, Southern California and surrounding areas.