How to Get the Best Results from Your Facelift
Posted on April 15, 2021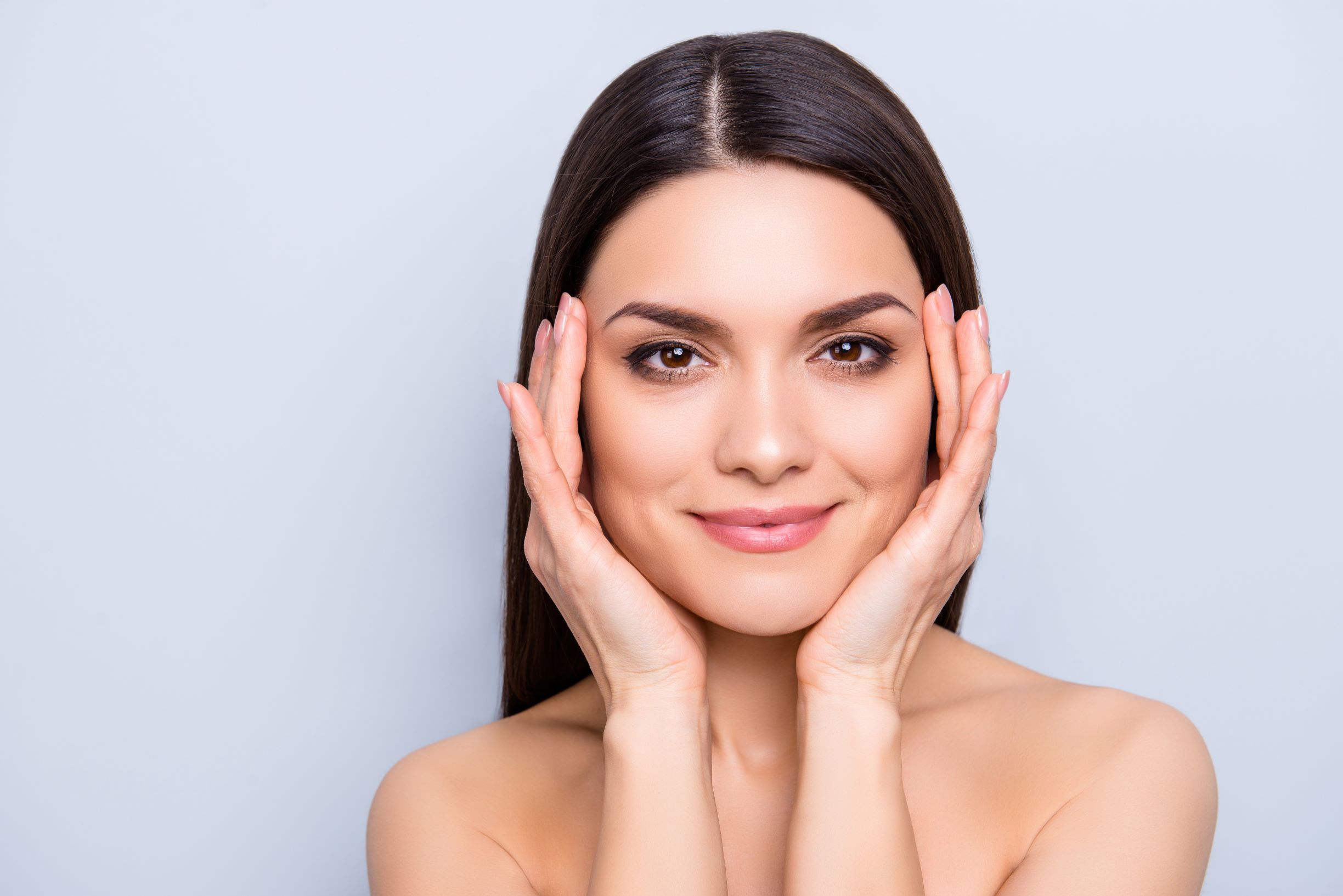 Getting a facelift can be exciting. You're going to have a more youthful, vibrant, bright, contoured look to your face. Not only are you now looking ten years younger, but you know you'll be able to enjoy the results for years to come.
It's important to note, however, that a facelift doesn't stop time altogether. While you'll look younger for years after your procedure, you'll still continue to age.
The good news is that there are several things you can do to prolong your facelift results and postpone the time when you might need to consider a second procedure.
You know you are in the hands of an outstanding plastic surgeon who's extremely well trained and experienced. But you're probably curious about what to expect during the recovery and what you can do to get the best results in the future and in the shortest amount of time.
To get the most out of your facelift, make your recovery faster, and prolong the benefits, keep reading!
Prepare for After Your Surgery
While you will arrange for some help around the house in the initial day or two of your recovery, your additional preparation before the day of your surgery should include:
Stock up with healthy groceries:
Ready-made meals you can simply reheat.
Food that is high in protein and low in sodium.
A good supply of healthy produce as a high-fiber diet will help with constipation caused by some pain medications.
Soft foods that are easier to chew in the first week.
Get clothing ready:
Make sure you have several days of comfortable clothing on hand.
Choose sweatshirts or shirts that open at the front so you can avoid pulling clothing over your head.
Prepare your resting space:
Think about where you are going to initially be spending most of your time.
Invest in a recliner so that you can keep your head elevated to reduce swelling.
For your bed, make sure you have several firm pillows to keep your head elevated well above your body.
Essential items to keep nearby:
Phone with charger.
Medications, lotions, and ointments.
Books and magazines.
Remote control for the TV.
Laptop fitted with a comfortable stand.
After Facial Cosmetic Surgery
Minimize Swelling and Bleeding
Unfortunately, the swelling and bruising that follow a facelift tend to get worse before the healing begins. To ease the discomfort, try these remedies:
Reduce the swelling and bruising with a cold compress.
Ice around the surgical area to help reduce discoloration.
Take Care of Your Sutures
Wash your suture lines gently twice a day with baby shampoo.
Cleanse and Moisturize
Once the bandages have been removed, gently wash your incisions with soap and water three times a day, using a mild antibacterial cleanser to prevent bacteria build-up.
Your surgeon may have also provided an antibiotic ointment. Follow his advice on how best to use it.
Be sure to moisturize to reduce scarring, making sure your skin and the incisions never feel dry.
Go Easy on the Makeup
You might need to wait two or three weeks for the bruising and swelling to have subsided and be sure you have no open wounds before applying any makeup.
Eat a Healthy Diet
Focus on eating fresh whole foods cooked at home. Omega-3 fatty acids, like those found in fatty fish, can reduce inflammation and are an excellent source of Vitamin E. Not only can they help keep skin supple and moisturized, but the zinc also found in fatty fish can aid in healing.
Protein is essential for scar recovery, and the best options are lean meats, fish, and beans.
Make sure you drink enough water.
Go Easy on the Exercise
Wait for at least two weeks after your surgery before starting any strenuous activity and start slowly.
Avoid straining or lifting as this can lead to bleeding and excessive scar formation.
Skip the Sun
Not only does the sun damage the skin in general, but vulnerable incision lines and scars are even more at risk. Wear a hat and use a strong 30+ SPF sunscreen even on days you don't plan to be outdoors.
Avoid Smoking
Starting to smoke again after your facelift can speed up the aging process and shorten the duration of your results. Smoking interferes with healing and how your face will look after surgery.
Make Skincare a Priority
It's essential to continue with your skincare routine after your facelift since keeping your skin exfoliated and moisturized will help keep it looking youthful for longer.
Touch-Up Your Results with Injectables
Routine treatments with cosmetic injectables are a part of many facelift patients' post-op regimens and help them to extend the life of their facelift results. Botox and dermal fillers can fill in lines and wrinkles that form on the skin over the years after a facelift.
How To Get the Best Results – Summary
Following post-operative instructions, using sunscreen regularly, and living a healthy lifestyle is essential for your plastic surgery outcomes and for your overall well-being.
Dr. David Kim and Dr. Eugene Kim at Beverly Hills Plastic Surgery have developed an impeccable reputation for producing stunning cosmetic surgery results. Contact our practice today at (310) 746-5475 or send an online request to schedule a consultation.