Is It Better To Lose Weight Before Liposuction?
Posted on January 1, 2022
Liposuction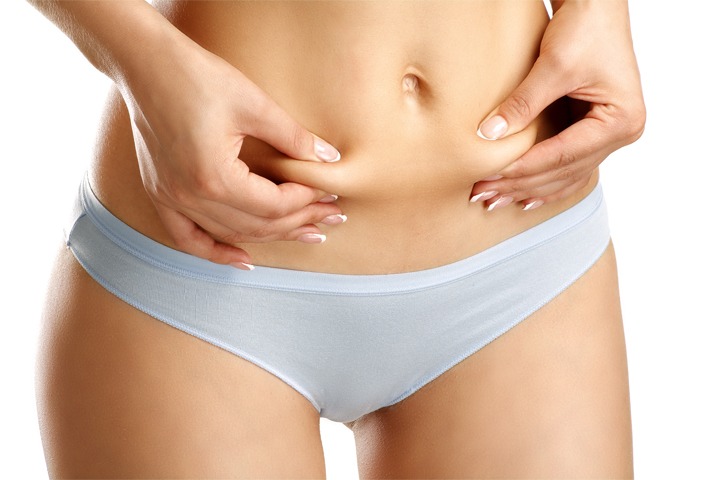 Liposuction is a commonly applied procedure for treating stubborn fat deposits in abdominal area, back, thighs, buttocks, hips, chest, arms, calves, inner knee, chin, ankles, and cheeks among other areas in the body. Liposuction may be advised as an independent procedure by your plastic surgeon depending on your unique needs.
They may also recommend getting a liposuction along with other procedures, such as breast lift, tummy tuck or facelift. plastic surgeon Dr. David Kim provides liposuction body contouring surgery to patients in Beverly Hills, Los Angeles, CA, and surrounding locations.
Liposuction is Not a Weight Loss Procedure
A common misconception that many people have about liposuction is that it is a weight loss procedure. In fact, liposuction is meant to reduce excess fat pockets in specific areas of the body. It is useful for enhancing contours and improves body proportion and balance.
Your plastic surgeon may recommend other procedures that are specifically designed for weight loss. Liposuction cosmetic surgery may be used as an add-on procedure for improving the body contours at a later stage, if you undergo massive weight loss.
Best Outcomes in Normal and Stable Weight Patients
Liposuction is generally recommended when the patient's body weight is close to the average weight as per their height. Liposuction may not be an ideal choice for you if you suffer from obesity and plan on undergoing a weight loss surgery. A bariatric surgery may provide better results.
Liposuction plastic surgery should be performed only when your weight has stabilized and doesn't fluctuate. You should not have any foreseeable plans for another weight loss program following the surgery as well.
Losing Weight Before Surgery
Liposuction is well suited for patients that have an average body weight and excellent skin elasticity and muscle tone. In most cases, patients with 30% higher body weight than acceptable levels are not accepted for liposuction. However, excessively obese or overweight patients may need to lose weight before they can be considered for the liposuction procedure.
The weight needs to stabilize to normal levels before the candidate can be considered for liposuction. The surgery, in this case, would need to be combined with a body contouring procedure for removing excess loose skin that results from major weight loss. It is wiser to lose weight through balanced diet and exercise under the supervision of a professional.
Reaction of Fat Cells to Liposuction
Fat cells removed during liposuction will not grow back. Patients that gain a small amount of weight following their liposuction procedure will simply have a larger version of the contoured body. Liposuction doesn't prevent remaining fat cells in untreated areas of the body from becoming larger with mild weight gain.
Conversely, patients gaining more than 10% of their body weight following the liposuction procedure may grow new fat cells in both treated and untreated body areas. They may gain a significant amount of weight following the procedure counteracting positive liposuction results.
Cosmetic surgeon Dr. David Kim receives patients from Beverly Hills, Los Angeles, CA, and nearby areas for liposuction fat reduction and body contouring surgery.
Schedule a Consultation with Beverly Hills California Plastic Surgeon Dr. Kim
For more information on the surgical and non-surgical procedures and treatments by Cosmetic Plastic Surgeons Dr. David Kim and Dr. Eugene Kim. Click here to contact us today.
Also visit drdavidkim.com
Serving Beverly Hills, Los Angeles, West Hollywood, Orange County, Southern California and surrounding areas.