Is There Anything You Can Do to Make Fillers Last Longer?
Posted on July 17, 2020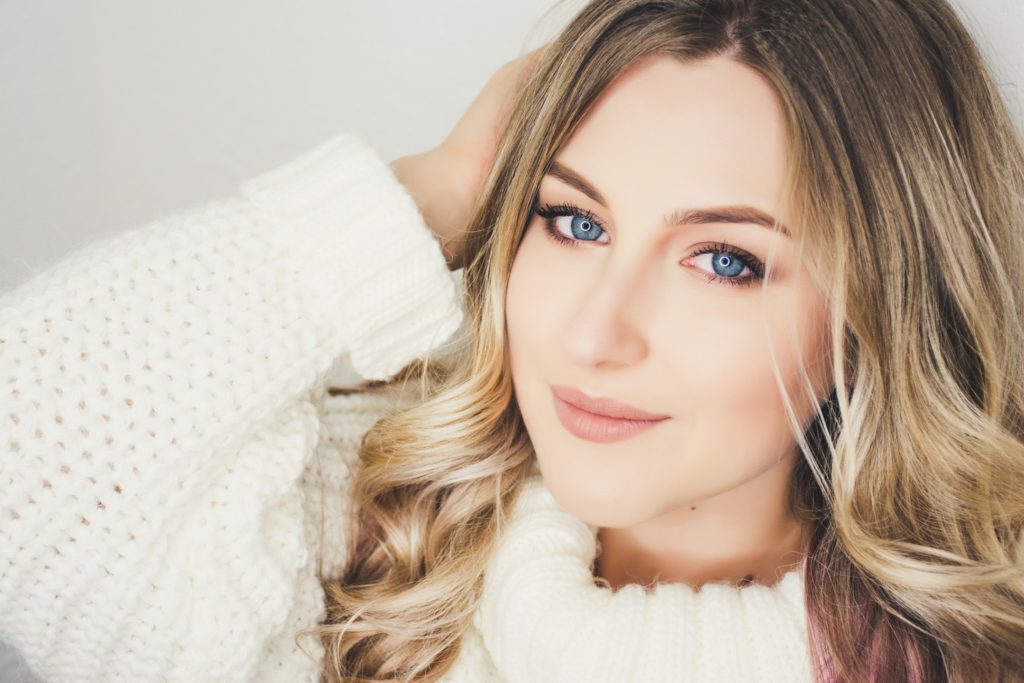 Dermal fillers are an easy and effective way to treat yourself to a younger and more attractive look. They can add volume to your cheeks, enhance your lips, fill the hollows under your eyes, and soften facial lines and wrinkles. But the improvements they make aren't permanent. The natural substances used in fillers, such as hyaluronic acid, are gradually metabolized by your body. Depending on the filler used and how you care for your skin, you may need refresher injections after six months to two years.
Are there things you can do to make your filler treatments last longer? There certainly are. We'll explain some of the key ones here.
Protect Your Skin from the Sun
The UV rays in sunlight have a powerful aging effect on the skin, causing roughness and discoloration and speeding the development of lines and wrinkles. They can also accelerate the breakdown of the substances used in fillers. Protect your skin and your investment in fillers by shielding your face from excess sun exposure. Avoid being out in the sun during peak exposure hours (between 10 am and 3 pm). If you do need to be out in the sun, use a broad-spectrum sunscreen with SPF 30 or higher and wear sunglasses and a hat with a wide brim.
Practice Healthy Skin Care
Keep your skin moisturized by drinking plenty of water and regularly applying a high-quality moisturizer. This will enhance the effects of the fillers and slow their absorption by your body. If you're not sure which moisturizer to use, your plastic surgeon or filler provider can recommend skincare products that will complement your specific filler treatment.
Manage Your Stress
High levels of stress trigger the release of hormones that speed the skin's aging process. You can't eliminate stress from your life, but you can learn ways to manage it. Pay attention to the signs of stress and practice stress-lowering techniques such as meditation, yoga, or simply deep breathing. Habits of positive thinking can also help, such as learning to accept what you can't control and reminding yourself of everything you are grateful for.
Eat Healthy Foods
Eating a healthy balance of foods, including whole grains, lean proteins, and several servings of fruits and vegetables a day can extend the effect of fillers while improving your overall health. Highly processed foods and added sugars can increase inflammation in your body, which can speed up the rate at which your fillers are metabolized.
Get Regular Exercise, but in Moderation
The speed at which fillers are absorbed by your body is closely related to your metabolism. Regular exercise is important to good health and the health of your skin, but overdoing it with intensive exercise can shorten the life of your filler treatment. If you're an athlete or avid about your fitness, that may be an acceptable trade-off. Just keep in mind that you may need refresher treatments sooner if you step up your workouts.
Plan for Maintenance Treatments
The best way to extend your filler results is to plan for regular maintenance or "top off" treatments, rather than waiting until your results wear off. This will keep you looking fresher and younger in a consistent way. You might also combine maintenance filler treatments with injections of Botox, which can extend the filler results by reducing muscle movement.
Learn More In a Personal Consultation
Dr. David Kim and Dr. Eugene Kim at Beverly Hills Plastic Surgery have developed an impeccable reputation for stunning, natural-looking cosmetic treatment and plastic surgery results, attracting patients from all over the world. Contact our practice today at (310) 746-5475 or send an online request to schedule a consultation.