Liposuction For Your Chest Area
Posted on December 1, 2021
Liposuction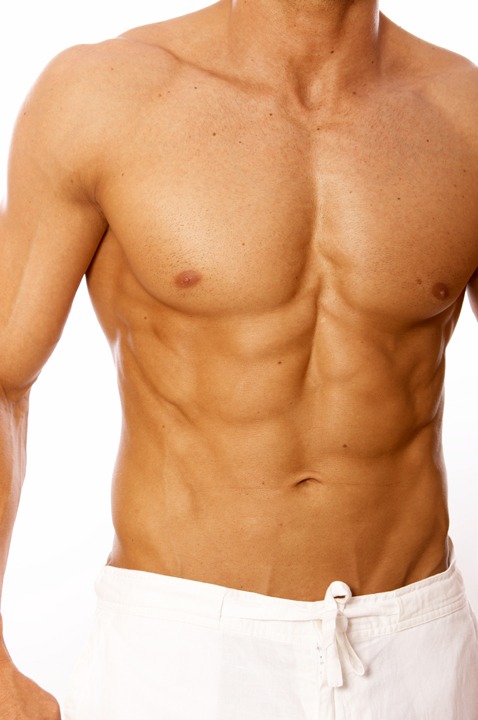 Women with oversized breasts tend to feel physically constrained. Heavy and pendulous breasts can result in a lifetime of issues. They can restrict sports activity and cause significant spinal problems, back pain, and emotional issues. Men with excess fat in the chest area may want to get a chest liposuction if they feel embarrassed.
Liposuction plastic surgery for the chest or breasts can improve the contours in the upper body with less pain, less scarring, less downtime, and better results.
This procedure in women is a special variation of breast reduction that can reduce the size by up to 3 cups. plastic surgeon Dr. David Kim provides liposuction body contouring surgery for the chest area to patients in Beverly Hills, Los Angeles, CA, and surrounding communities.
Less Invasive
Mammaplasty or traditional breast reduction surgery involves placing a large T-shaped incision for eliminating excess skin, fat, and glandular tissue. In comparison, the surgeon will only require a tiny incision under the breast fold for performing liposuction breast reduction surgery.
The incision would be large enough to accommodate the tiny cannula used for suctioning out excess fat. Traditional breast reduction cosmetic surgery can take several hours. It needs to be followed with significant recovery time as well. However, liposuction breast reduction surgery can be performed in just an hour. Patients can resume their activities within a week.
Liposuction breast reduction cosmetic surgery is an ideal procedure for many candidates that are dissuaded by loss of sensation in the nipple region or extreme scarring. Liposuction breast reduction involves the removal of fat portion in the breasts. There is no risk of loss of sensation in the nipple region.
Female Breast Tumescent Liposuction
Local anesthesia is used for performing tumescent liposuction for female breast reduction. The procedure results in significant breast reduction and a satisfying, though moderate breast lift. Microcannulas are used in the procedure that allows for breast reduction with quick recovery, minimal post-operative pain, and rapid return to normal activities. There is almost no scarring in this procedure.
Female breast can be decreased by over 50% with liposuction breast reduction. Breasts may also appear lifted because of reduced weight. The reduction in weight allows the natural elastic attributes to constrict and elevate. The shape of your breasts will not change following tumescent liposuction. The breasts will only appear slightly elevated and smaller in size.
Candidacy for Breast Liposuction
The results of breast reduction through liposuction are different for different patients. Local anesthesia is used for performing this procedure. It is only suitable for certain women and can provide gratifying outcomes.
To be a suitable candidate, you should have a large proportion of fat in your breast area. For instance, menopausal women have more fat in the breast area as compared to teenagers.
Post-Surgery
You will be sent home following the liposuction surgery with specific aftercare instructions. You would be given necessary prescriptions and directions for post-op follow-up appointment too. Cosmetic surgeon Dr. David Kim receives patients from Beverly Hills, Los Angeles, CA, and nearby areas for liposuction fat reduction and body contouring surgery for the chest area.
Schedule a Consultation with Beverly Hills California Plastic Surgeon Dr. Kim
For more information on the surgical and non-surgical procedures and treatments by Cosmetic Plastic Surgeons Dr. David Kim and Dr. Eugene Kim. Click here to contact us today.
Also visit drdavidkim.com
Serving Beverly Hills, Los Angeles, West Hollywood, Orange County, Southern California and surrounding areas.