What's The Difference Between Open And Closed Rhinoplasty?
Posted on June 24, 2021
Open vs. Closed Rhinoplasty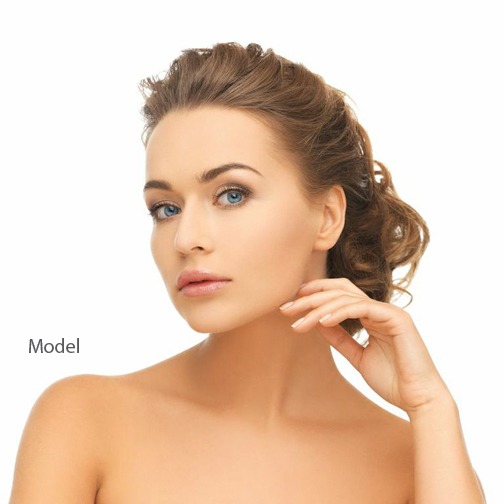 Before you consider whether you get a closed or an open rhinoplasty, you should first understand what exactly entails in the procedure. Rhinoplasty procedure involves making surgical enhancements to the nose. It is performed for improving a wide range of cosmetic and functional issues. Rhinoplasty can be used for helping a patient breathe better.
plastic surgeon Dr. David Kim provides open and closed rhinoplasty to patients in Beverly Hills, Los Angeles, CA, and surrounding locations.
Open Rhinoplasty vs. Closed Rhinoplasty
You should know the difference between an open and a closed rhinoplasty. The bone or cartilage gets altered in rhinoplasty. There are two different ways of accessing the nasal structure – open and closed. Two incisions are made during closed rhinoplasty. These are made inside the nose. Alterations are made through the incisions.
Open rhinoplasty is performed with the same two incisions. However, there is an additional incision made that connect the two incisions across the columella. This incision is also called the trans-columellar incision. The third incision is used for opening the skin of the nose, also called as unveiling the nose.
Each nose reshaping cosmetic surgery approach has its own sets of pros and cons depending on the extent of the procedure and expected outcomes.
Benefits of an Open Rhinoplasty
Open rhinoplasty allows plastic surgeons to truly analyze and measure the anatomy of the nose. Substantial time is spent by the surgeon on understanding the unique anatomy of individual patients. This allows them to perform accurate and detailed work. Open rhinoplasty offers surgeons the ability to notice abnormalities and asymmetry which may not be apparent during external examination.
This type of plastic surgery allows surgeons added precision by way of being able to see the nasal anatomy better. Another benefit of open rhinoplasty is that the surgeon has the option of using advanced cartilage grafting techniques. These grafts offer long term structure and support.
Benefits of a Closed Rhinoplasty
Closed rhinoplasty is usually an excellent choice where minimal nose modification is required. This type of rhinoplasty has a significant advantage of not having any scar visible on the outside of the nose. This is because the incisions are made on the inside of the nostrils.
In addition, closed rhinoplasty surgery has a short-term advantage of lesser swelling. This allows for quicker recovery. If your aesthetic goals can be achieved through a closed rhinoplasty, you should pursue the option by discussing it with your cosmetic surgeon.
How do Results Differ in Open vs. Closed Rhinoplasty
Open rhinoplasty allows the surgeon greater visual and a broader range of movement. It also allows for more precise work to be done. However, if a highly experienced and skilled rhinoplasty plastic surgeon believes that your aesthetic goals are achievable through a closed rhinoplasty, then you should preferably choose this procedure.
The end results will not be any lesser than the ones achieved through an open rhinoplasty procedure. Cosmetic surgeon Dr. David Kim receives patients from Beverly Hills, Los Angeles, CA, and nearby areas for open and closed nose surgery.
Schedule a Consultation with Beverly Hills California Plastic Surgeon Dr. Kim
For more information on the surgical and non-surgical procedures and treatments by Cosmetic Plastic Surgeons Dr. David Kim and Dr. Eugene Kim. Click here to contact us today.
Also visit drdavidkim.com
Serving Beverly Hills, Los Angeles, West Hollywood, Orange County, Southern California and surrounding areas.