Will My Insurance Cover My Tummy Tuck?
Posted on October 26, 2022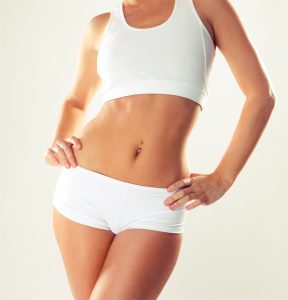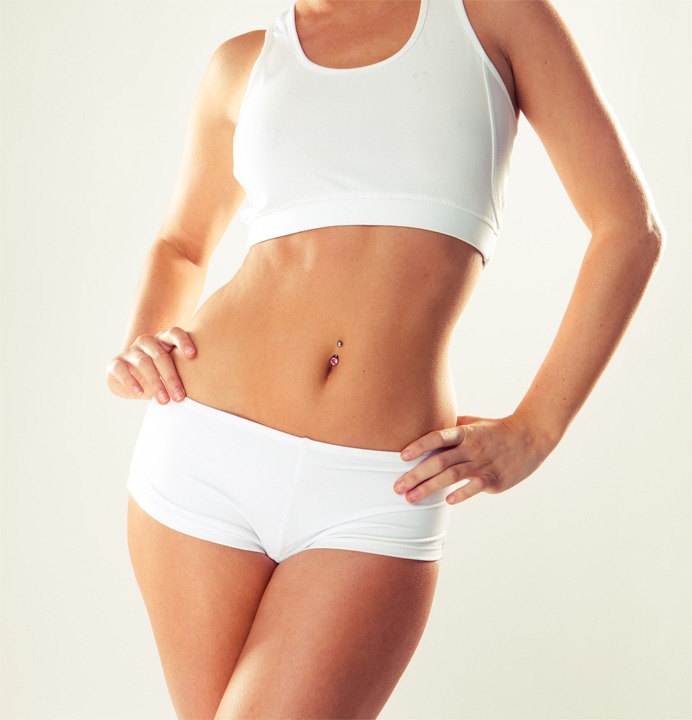 Tummy tuck is a popular body contouring procedure that can help individuals achieve a tight, flat abdomen. This procedure is most common for those following pregnancy or massive weight loss that are left with excess skin. If you are considering tummy tuck surgery and how to pay for it, speak with your surgeon's office about insurance and financing options. plastic surgeon Dr. David Kim provides tummy tuck to patients in Beverly Hills, Los Angeles, CA, and surrounding locations.
Procedure
Tummy tuck surgery is an outpatient procedure performed under general anesthesia. Once sedated, your surgeon will create a horizontal incision along the bikini line to tighten and repair the abdominal muscles. Excess skin is trimmed and removed, with the remaining skin pulled tight and sutured closed to create a smooth, flat appearance.
Insurance
Tummy tuck is usually considered a cosmetic procedure that is not medically necessary and therefore not covered by insurance. If you have excessive loose skin that causes rashes or infections, your doctor may deem it medically necessary to have it removed. In this case, your insurance may cover a portion of your tummy tuck. You would still be responsible for paying the costs associated with the muscle tightening portion of your surgery.
Discuss Costs with Your Provider's Office
If you are wanting to use insurance coverage towards your tummy tuck, it is important to discuss this with your surgeon's office prior to your consultations and appointments. Some practices do not accept insurance. Most practices offer financing options if you are unable to have your surgery covered. You should also speak with your insurance company to determine what they will be covering should it be deemed medically necessary for you to undergo surgery. During your initial consultation, your surgeon's office will give you a breakdown of costs as well as discuss financing and payment options to best fit your needs. plastic surgeon Dr. David Kim provides tummy tuck to patients in Beverly Hills, Los Angeles, CA, and surrounding locations.
Schedule a Consultation with Beverly Hills California Plastic Surgeon Dr. Kim
For more information on the surgical and non-surgical procedures and treatments by Cosmetic Plastic Surgeons Dr. David Kim and Dr. Eugene Kim. Click here to contact us today.
Also visit drdavidkim.com
Serving Beverly Hills, Los Angeles, West Hollywood, Orange County, Southern California and surrounding areas.